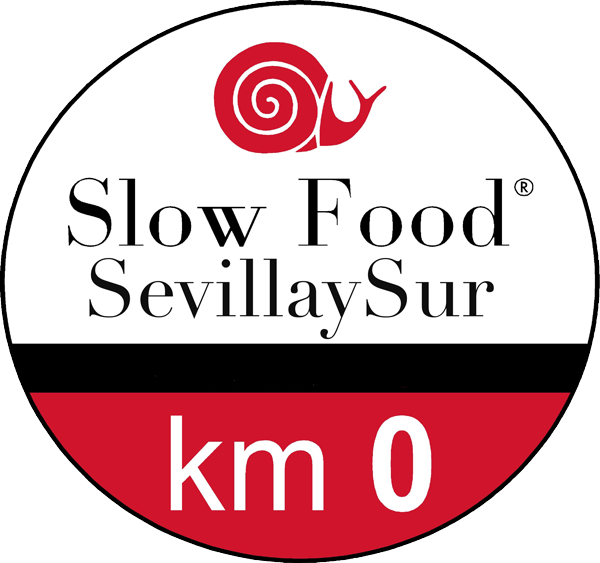 Ispal achieves its certification as a Slow Food and KM0 restaurant
The stubborn defense of the product and concept 100% Sevilla, Keys to achieve
He Grupo La Raza is back in luck because his last bet in Seville, restaurant ISPAL, It has been certified as restaurante Slow Food y KM0 what comes to endorse their kitchen concept 100% Sevilla.
Recover the local cuisine based on authenticity and the use of seasonal products, promoting food consumption and ecological proximity And help retrieving the significance of small local producer and product quality, are some of the requirements to obtain the certificate Restaurante Slow Food y KM0, and they all fall within the concept of Kitchen 100% Sevilla that he restaurant ISPAL has been developing since its opening in June last.
restaurant ISPAL
ISPAL It is a new business concept launched by the Grupo La Raza, Seville benchmark in hospitality from 1.932 (more of 85 years).
ISPAL It is the restaurant cooking 100% Sevilla, hand group executive chef, Jorge Manfredi, has created a concept where kitchen KM0 It takes its best, taking the whole letter as a common denominator that main product each plate is product in the province of Sevilla.
As for the room, Ispal It has neat and dynamic service, with tables dressed with white linen tablecloths in a context where traditional and present coexist in perfect harmony. ISPAL It has one of the most complete letters of Andalusian wines nationwide, where the Sevillian wines also acquire an unusual role in the catering sector.
Definitely, ISPAL a commitment to provide a culinary and cultural experience, a journey through the best of the province of Sevilla recognizing each landscape through the senses.
More information:
– Martha Gallant Montojo, Communication Group La Raza: 647.71.73.50
– Alberto de Paz, focus Communication: 669.733.615